Telehealth for

Men and Women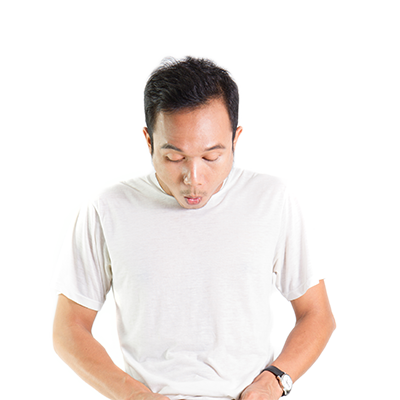 Erectile
Dysfunction
Erectile dysfunction (impotence) is the inability to get and keep an erection firm enough for sex. If you're concerned about erectile dysfunction, talk to our licensed physician.
More Details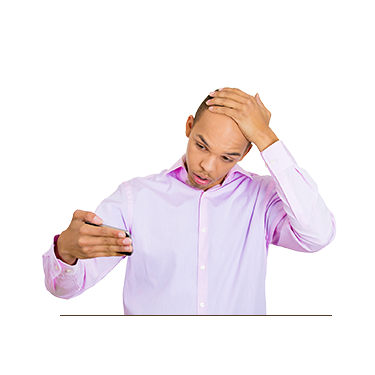 Hair
Loss
Hair loss occurs in both men and women. A better remedy is to seek help with FDA-approved medication and a doctor who can prescribe the right treatment plan for you.
More Details
It's always helpful to know what symptoms to watch for and the most effective treatments by a licensed physician.
0
Million adults in US suffer from anxiety yearly.
0
Million people worldwide live with depression.
Most people experience feelings of anxiety or depression at times of grief, loss of a job, divorce, illness, and other stressors can lead to feelings of sadness, worry, frustration, and loneliness. These are normal reactions to difficult life situations.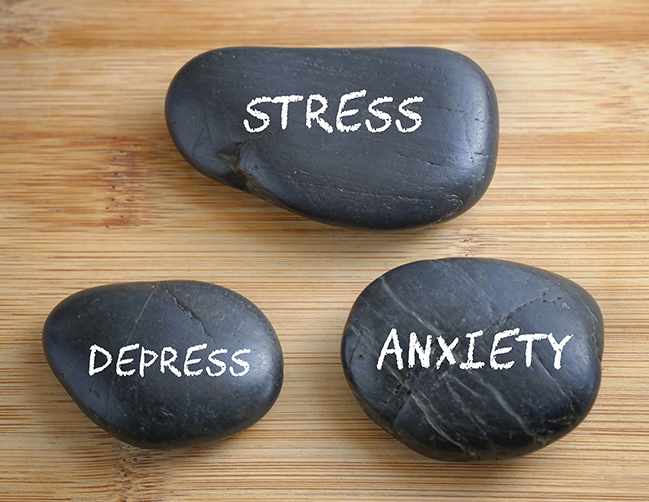 We offer everything from online evaluation to fast treatment delivery using our three simple approaches:

NO DOWNLOAD REQUIRED
With accessibility in mind, we have made Hawt Telehealth extremely simple and easy to use for both you and your family.

ANSWER HEALTH QUESTIONS
Tell us about your symptoms, medical history, and lifestyle. Receive an invite from our physician for an online consultation and you are all set!

WE ARE HIPAA COMPLIANT
Hawt uses encrypted point-to-point connections and a BAA is included with signup. HIPAA-compliant and secure for your telemedicine needs.