Hawt Weight Loss Clinic has some effective weight loss programs that are designed to reduce your carbohydrate intake while increasing your protein, vegetable, and fruit consumption. This regime is coupled with an increase in regular physical activity.

Maintaining a healthy weight decreases your risk of serious ailments like heart disease, hypertension, diabetes, sleep apnea, back and joint pain, acid reflux, depression, and high cholesterol. Our program makes use of appetite suppressants as the mainstay of our therapy, along with increased physical activity, addressing the issue of insulin resistance and sensible food choices.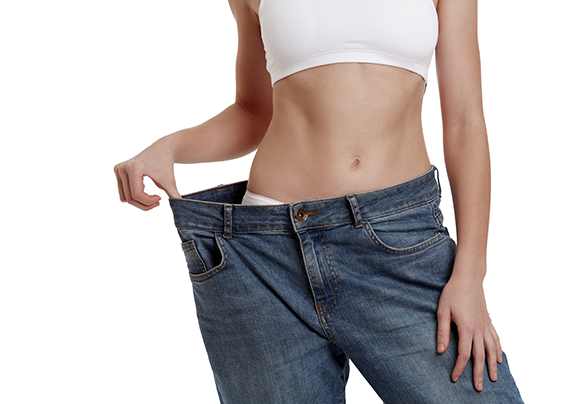 Treatment option
The initial visit will require an in-office visit and consultation with our doctor. Thereafter you will be followed up and guided through our digital health clinic. Request a consultation today.