We're a family of hair health experts whose mission is to help people get the hair they love. We genuinely believe life is better when you love your hair. our journey to hair you love will shape us into who we are tomorrow. Simply stated, we help people regain hair they love. Equally important is how do we do it. We provide nearly a dozen different time-tested, proven solutions in three categories – enhancement, treatment, and restoration.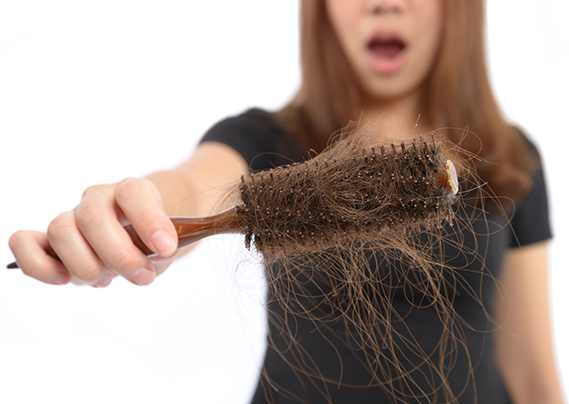 What to Expect
There will likely be no visible change before 3 months. After 3-4 months of daily use, you may notice that hair loss has slowed, stopped, or maybe even starting to regrow.

There will likely be no visible change in the first two months. Though some people may shed more fine hairs than before. This is temporary and normal.

At this point, it may become noticeable that hair loss has slowed, stopped, or in some cases maybe even reversed. Take a photo to track your progress.

By now, hair loss may have considerably slowed or stopped, and some people may see signs of regrowth (usually at the crown of the head). Consistent daily treatment is required to maintain results and increase the chance of regrowth.
Treatment results
Photos from Hawt members taken after 9 months on treatment.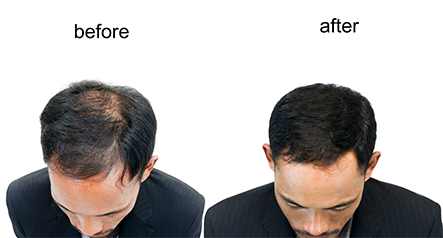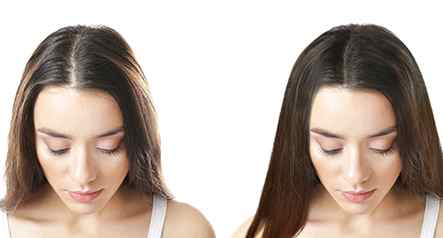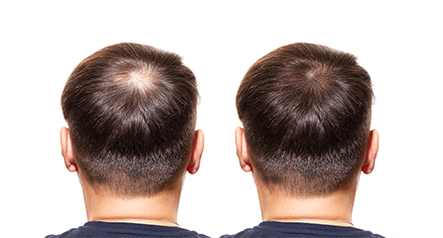 Begin your online consultation today
We offer everything from online evaluation to fast treatment delivery using our three simple approaches:

NO DOWNLOAD REQUIRED
With accessibility in mind, we have made Hawt Telehealth extremely simple and easy to use for both you and your family.

ANSWER HEALTH QUESTIONS
Tell us about your symptoms, medical history, and lifestyle. Receive an invite from our physician for an online consultation and you are all set!

WE ARE HIPAA COMPLIANT
Hawt uses encrypted point-to-point connections and a BAA is included with signup. HIPAA-compliant and secure for your telemedicine needs.