1 in 5 men experience erectile dysfunction. Let us help you understand the underlying causes of erectile dysfunction as it can be a psychological or physical condition. We treat ED by counseling, prescriptions and stem cell therapy.
Erectile Dysfunction is treatable. Talk to our specialist today.
Unlimited doctor follow ups.
Confidential treatment for Erectile Dysfunction.
Get medicines delivered to your house in unmarked and discreet package.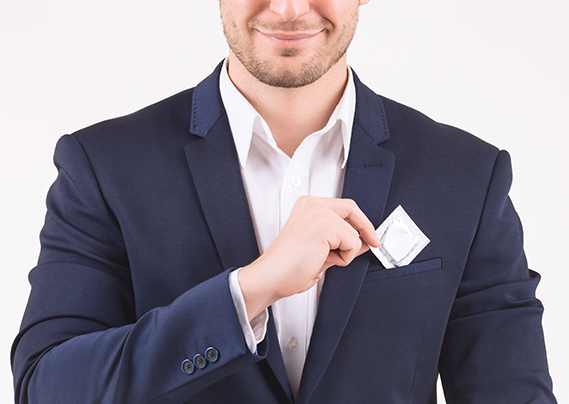 Treatments for ED and what to expect
A physician in our group will evaluate whether ED treatment is appropriate for you. If you are eligible, you will be prescribed a treatment plan tailored to you. We can either ship it to you and send it directly to your pharmacy.
Many people get great results the first time they start treatment. For some, it can take 2-3 uses to see results, and research shows that best results occur after 6 uses.
If you still don't see results, your doctor may be able to increase your dose or switch you to a different medication. This is not uncommon.
If you experience side effects, contact our office to schedule a consultation with your doctor who will help determine if a different medication or dose is better for you.
We offer everything from online evaluation to fast treatment delivery using our three simple approaches:

NO DOWNLOAD REQUIRED
With accessibility in mind, we have made Hawt Telehealth extremely simple and easy to use for both you and your family.

ANSWER HEALTH QUESTIONS
Tell us about your symptoms, medical history, and lifestyle. Receive an invite from our physician for an online consulattion and and you are all set!

WE ARE HIPAA COMPLIANT
Hawt uses encrypted point-to-point connections and a BAA is included with signup. HIPAA-compliant and secure for your telemedicine needs.