Birth control is any method used to prevent pregnancy. There are many different methods of birth control including condoms, IUDs, birth control pills, the rhythm method, vasectomy, tubal ligation, and more. Different forms of birth control have different side effects and risk profiles.

The choice of birth control method depends on many factors, such as the desire for reversible birth control (preserving future fertility) or permanent birth control methods (surgical sterilization). Some birth control methods, such as barrier methods, may offer some protection against sexually transmitted diseases (STDs), while most methods do not.

Selecting which type of birth control to use can be very confusing. Let a Hawt doctor evaluate your specific needs and prescribe a treatment that suits your needs.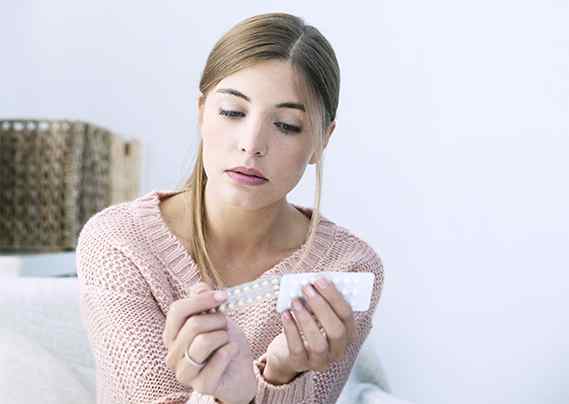 We offer everything from online evaluation to fast treatment delivery using our three simple approaches:

NO DOWNLOAD REQUIRED
With accessibility in mind, we have made Hawt Telehealth extremely simple and easy to use for both you and your family.

ANSWER HEALTH QUESTIONS
Tell us about your symptoms, medical history, and lifestyle. Receive an invite from our physician for an online
consultation and
you are all set!

WE ARE HIPAA COMPLIANT
Hawt uses encrypted point-to-point connections and a BAA is included with signup. HIPAA-compliant and secure for your telemedicine needs.