Your time is very important and it takes an effort to take time off work, navigate the numerous traffic lights and then endure long wait times to see a doctor for urgent or immediate health conditions.  Making an appointment to see your regular doctor may take a few days to a few weeks.

Fortunately, the Hawt digital clinic is here to help you in this difficult and confusing time. You will be scheduled to see a doctor within 24 hrs maximum and our fees are similar to your doctor's office visit co-pay and significantly lower than the fees that you will be charged at urgent care clinics.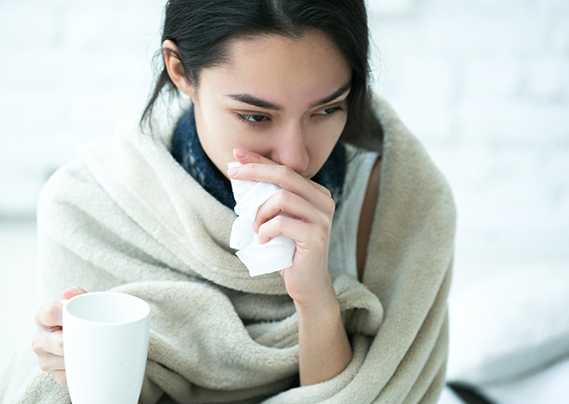 What you need to know and treatment options
Do you have any of the following conditions:>
Cold/Flu
Urinary tract infection
Acne
Diarrhea
Constipation
Pink Eye S
Sore throat
Herpes
Ear
Ache/Pain
Cough
Cold
Sores
UTI
Diabetes
Shingles
Dermatology
Others
We can help provide care and get you well again.
We accept regular Medicare Plans, United, Tricare, VA, W/comp and PIP insurance plans if they allow telehealth services.
Start your online consultation today. A staff member will contact you with your digital link to see our doctor online.