Your body needs cholesterol to build healthy cells, but high levels of cholesterol can increase your risk of heart disease. With high cholesterol, you can develop fatty deposits in your blood vessels. Eventually, these deposits grow, making it difficult for enough blood to flow through your arteries.
The deposits can break off and cause blockage of arteries leading to major organs which can lead to stroke, chest pain, and death.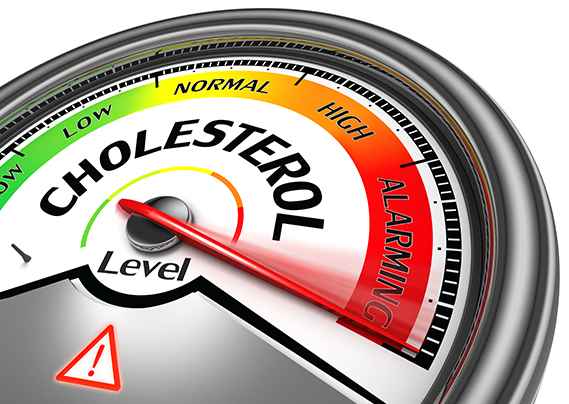 Managing Cholesterol and Treatment option
High cholesterol is very successfully managed with medications especially the drug class called the "Statins" when diet and exercise are no longer effective.
You may already be on a cholesterol-lowering drug. You may have run out or do not have the time to go to the doctor and endure endless hours waiting to be seen.
The initial visit will require an in-office visit and consultation with our doctor. Thereafter you will be followed up and guided through our digital health clinic. Request a consultation today.